Management of the open-source BULK-REACTION DEM/CFD simulation platform
Principal Investigator(s)
Doctoral candidate(s) / Postdocs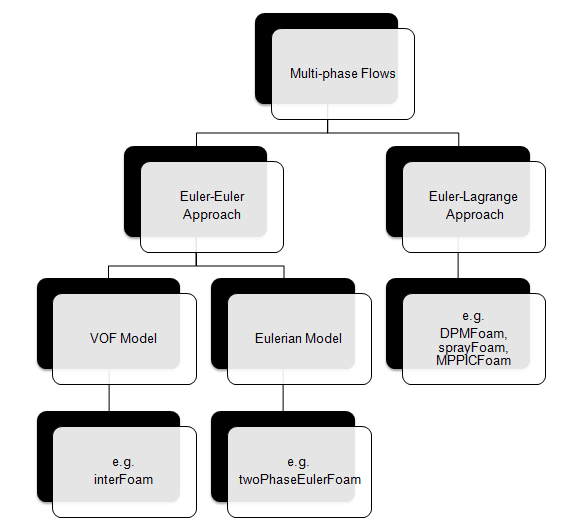 The central task pursued in project S is the realisation, maintenance and distribution of the CRC/TRR common, open-source DEM/CFD simulation platform.
A pre-, post-processing and computation suite will be built, which will provide a unique simulation environment where also experimental data of heterogeneous origin can be consistently elaborated and prepared for comparison with numerical results. This particular aspect is of fundamental importance for the generation of the BULK-REACTION Public Database (see section 1.4.3 general information on the CRC/TRR, Research Data Management).
The work in the service project S will be carried out in close cooperation with project C7 (Scherer/Wirtz). In the latter, particularly the scientific aspects of the DEM-specific modelling will be considered and the corresponding functions (i.e. code routines) will be organised in a library, which will be then optimised, fully parallelised and embedded in the DEM/CFD simulation platform in the service project.
Open-source tools will be extensively utilised to generate a framework which will guarantee accessibility to the complete set of tools and also the possibility for users to extend the codes by means of own modules and functions. The CFD-basis for the solver will be chosen to be OpenFOAM®.
The consistency of the entire simulation process, from pre- to post-processing and solution, the optimisation of the solver for technical applications and the establishment of well-structured maintenance and quality-assurance procedures are the focal points of the activities to be carried out in the service project.