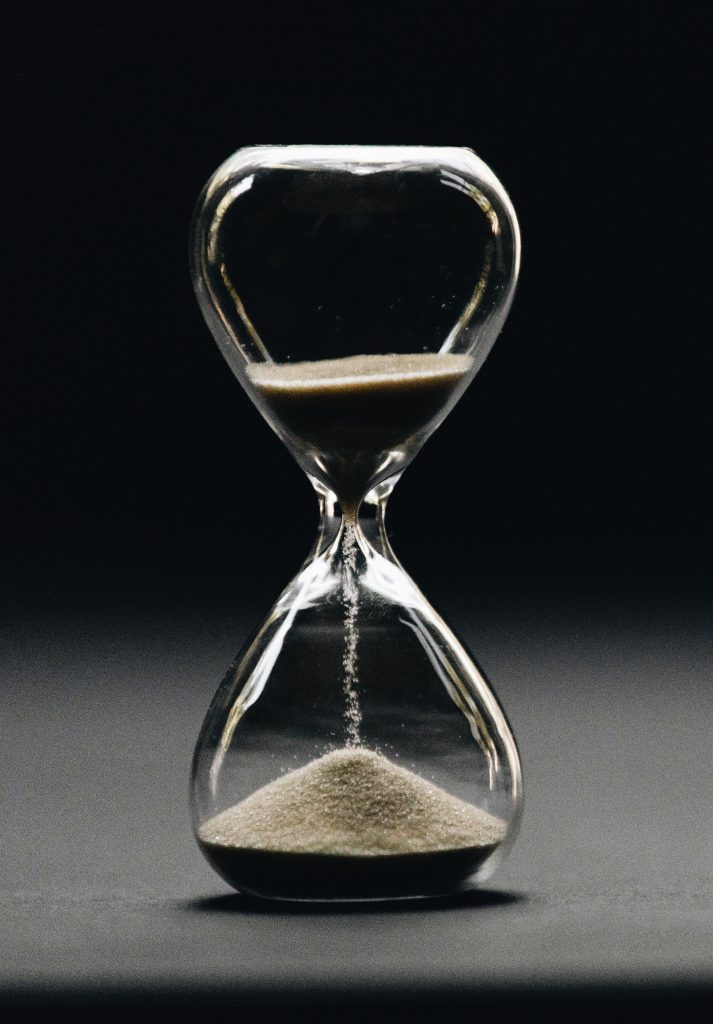 Student research assistant opportunity
Student research assistant in DEM/CFD simulation (Deadline: 30.08.2023).
The chair of Energ Plant Technology is searching for a student assistant (9.5 hours per week) who supports us in the simulation of moving, reacting granular assemblies with gas flow.
First knowledge in fluid mechanics and thermodynamics are welcome. if you are interested please send an email sekretariat@leat.ruhr-uni-bochum.de. Please attach your curriculm vitae and study certificates.